Waterproof Warm Weather Ankle Length Sock with Hydrostop
The original, 100% waterproof ankle-length sock featuring Hydrostop which is the perfect barrier for use in wet and warm wet weather conditions.
*Please note that due to the close bond between sock cuff and skin, over prolonged use, some people may experience minor skin irritation due to the Hydrostop™ barrier rubbing against the skin. For those who experience any irritation, we recommend that Hydrostop™ socks are only used outdoors and not for a prolonged period of time.
Share
Waterproof Protection
in Warm Weather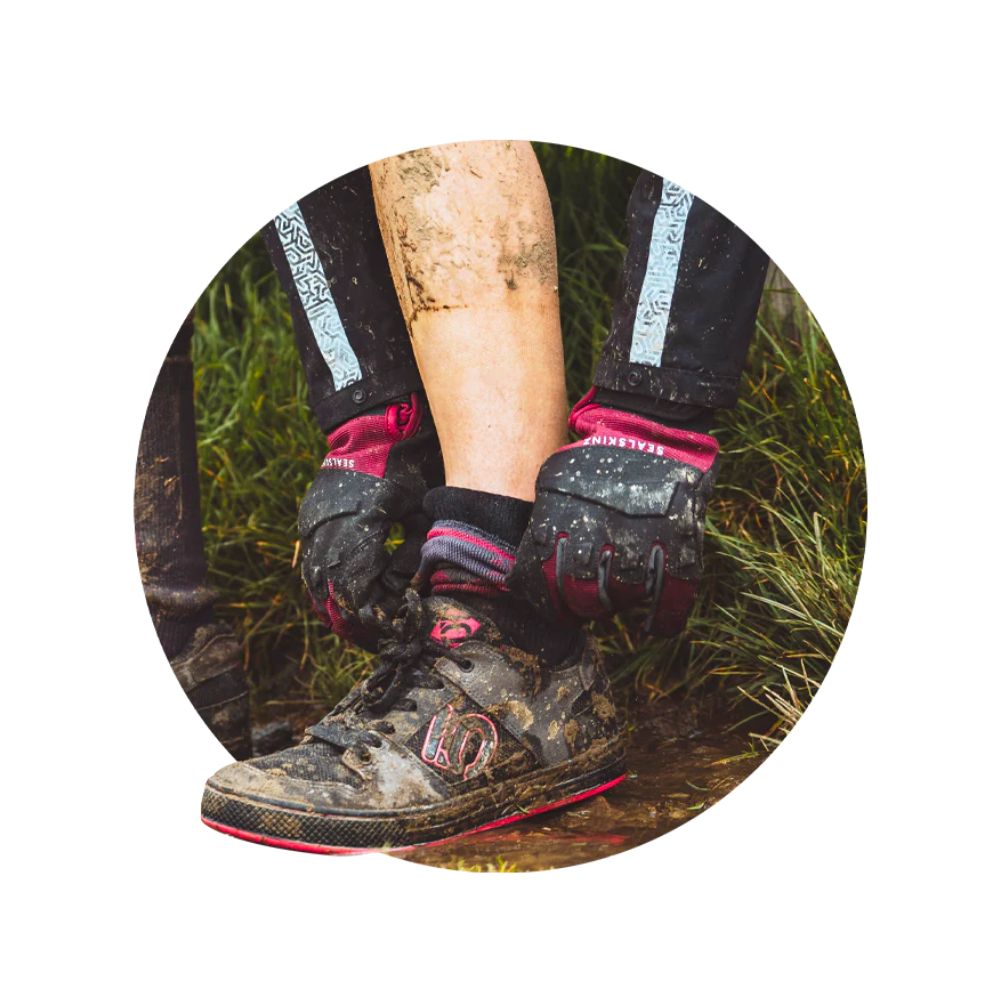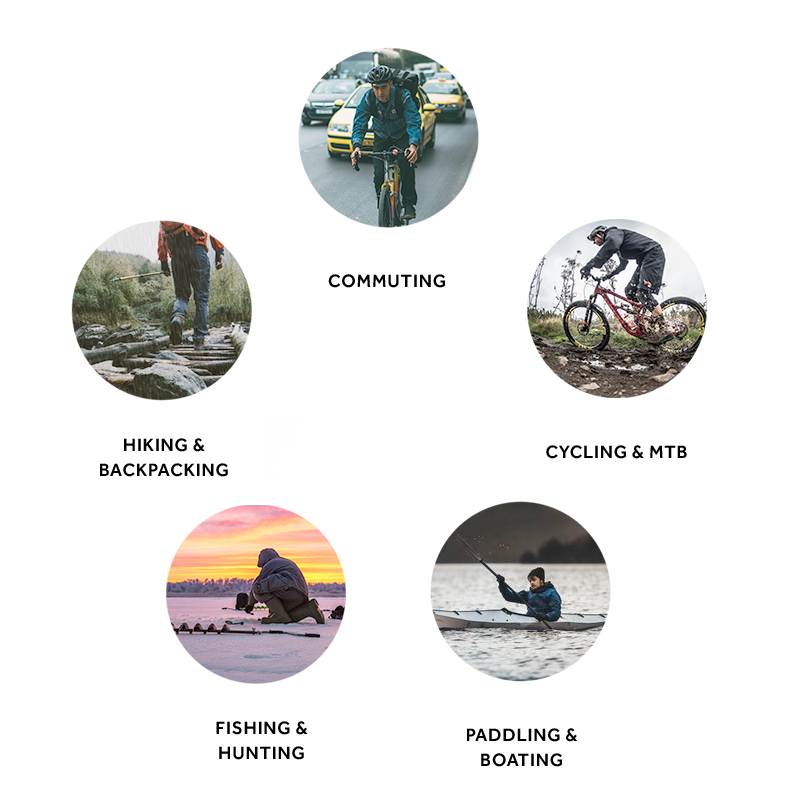 Ideal for a
Wide Range of Activities
Extra Water Protection You Need to Keep Going
Hydrostop™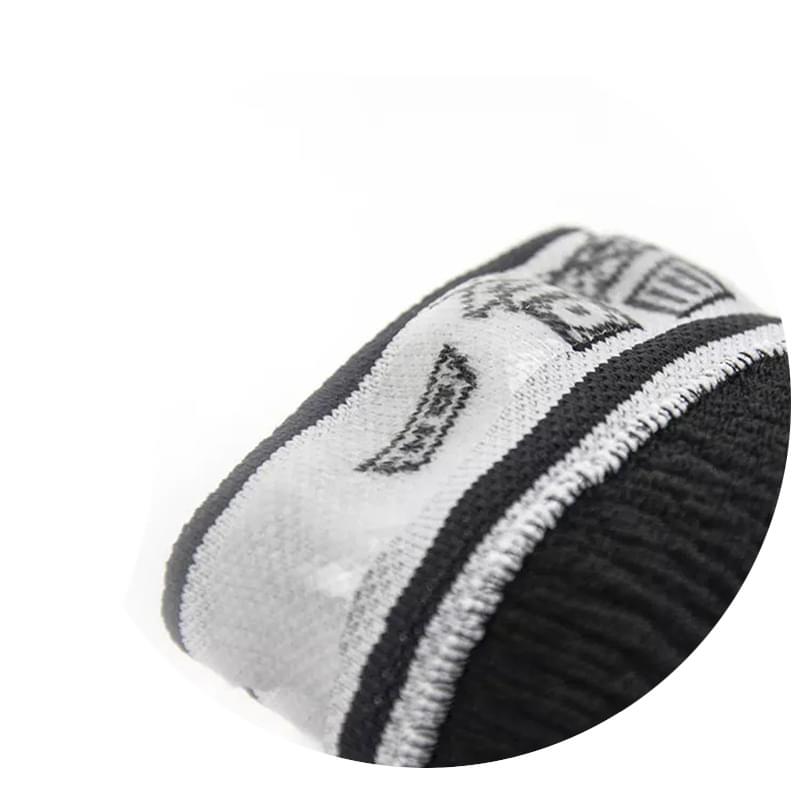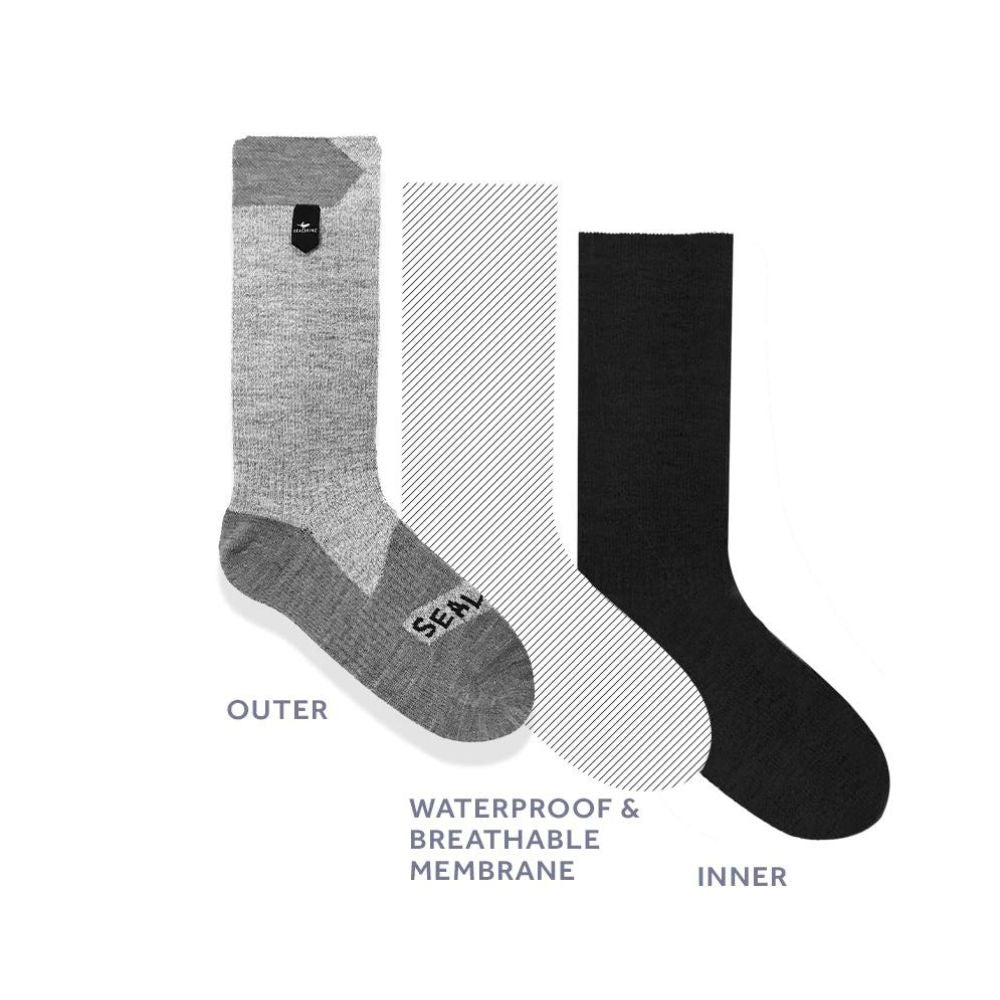 Innovative
Materials and Construction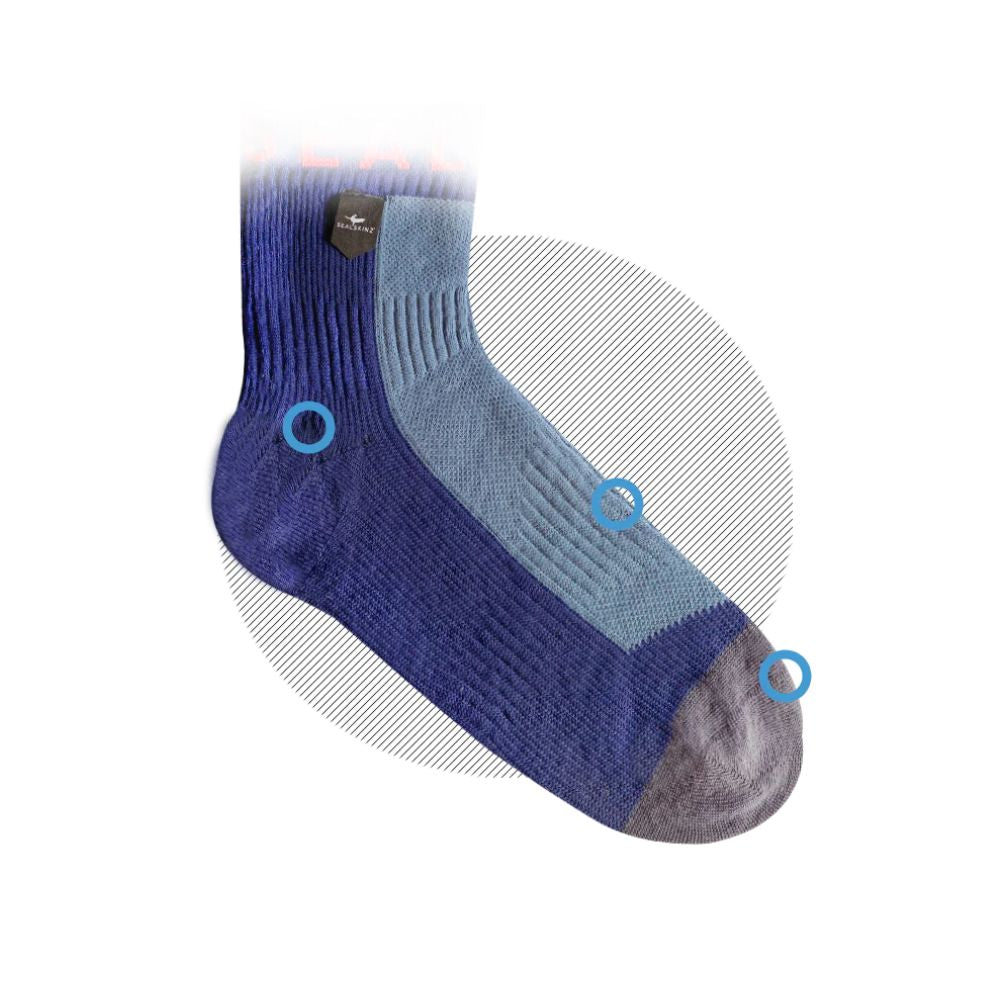 Built for comfort and
blister prevention
FAQs
We don't like complicated things. And when it comes to the care of your socks, we want to make it as simple as possible. This is the type of sock you can throw in the wash along with the rest of your gear. No need to line dry or wash with special detergents. Since the membrane is a solid barrier, you'll never need to re-waterproof.

• Wash at 40ºC/105ºF
• Low Tumble Dry or Drip Dry
• Do Not Dry Clean, Iron, or Bleach